Some services are not accessible on smartphone.
Safe for you and your pets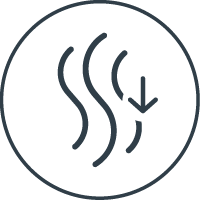 Low
VOC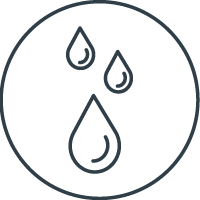 Water-based
Products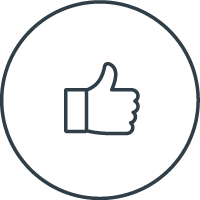 Easy
to use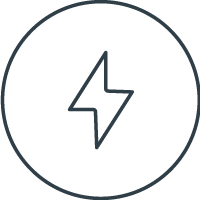 High performance
products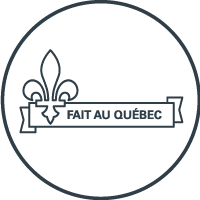 Local
Products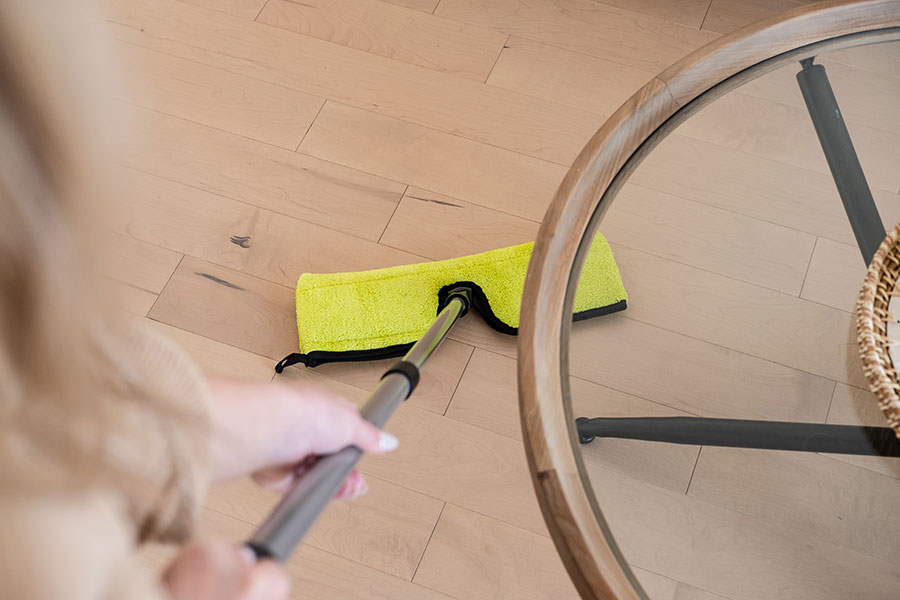 Company profile
Manufacturer and leader in flooring accessories, for over 18 years, Finitec Group stands out in acoustics, adhesive, finishing, restoration, cleaning and woodvent.
Finitec Group is continually innovating and developing new technologies that takes in consideration the user's health and the environment. Its market knowledge combined with high quality products has enabled Finitec Group to acquire recognition in the industry.
Finitec Group distributes its products to a broad network of hardware stores, paint stores and wood flooring specialists. Its distribution network extends across Canada and United-States, where the flooring market tends to grow. Water based finish
We develop our products in our laboratory by using advanced technology and the best components. Our first priority is to offer superior quality wood floor finishes accessible to all. Efficient and high quality cleaners
Our cleaning products are effective, green for the planet and simple to use for an ever lasting professional result!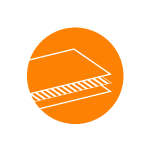 High performance membranes
We are proud to offer high quality acoustic underlayments that are light and performant. Our products have been developed to ensure an acoustic comfort.